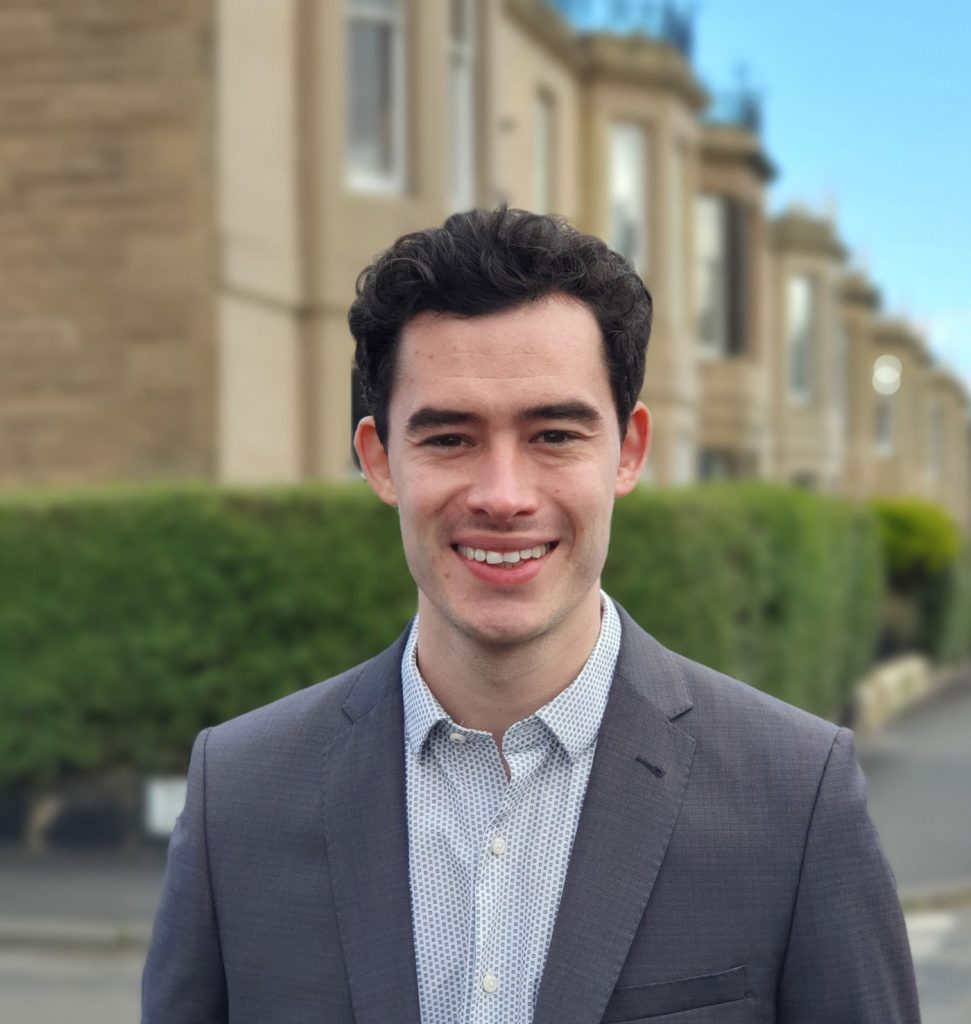 Mobius Building Consultancy has appointed Mark Vallely MRICS as a Senior Chartered Surveyor. Mark has been recruited in response to the company's growing wealth of instructions on projects and professional building surveying work. Mark brings a depth of experience in matters such as technical due diligence, neighbourly matters and dilapidations.
Mark has worked for a number of multi-disciplinary practices and has amassed a formidable track record of clients including London borough councils, pension funds, insurance companies and significant telecoms entities. His breadth of experience is expansive, including project management work on a Scheduled Ancient Monument in London to leading a complex dilapidations matter in Northern Ireland.
Mark will serve Mobius' existing and new instructions across the UK and Ireland, whilst furthering his expertise by completing a Master's Degree in Geographical Information Studies at the University of Edinburgh.
Mark can be reached on the following details: