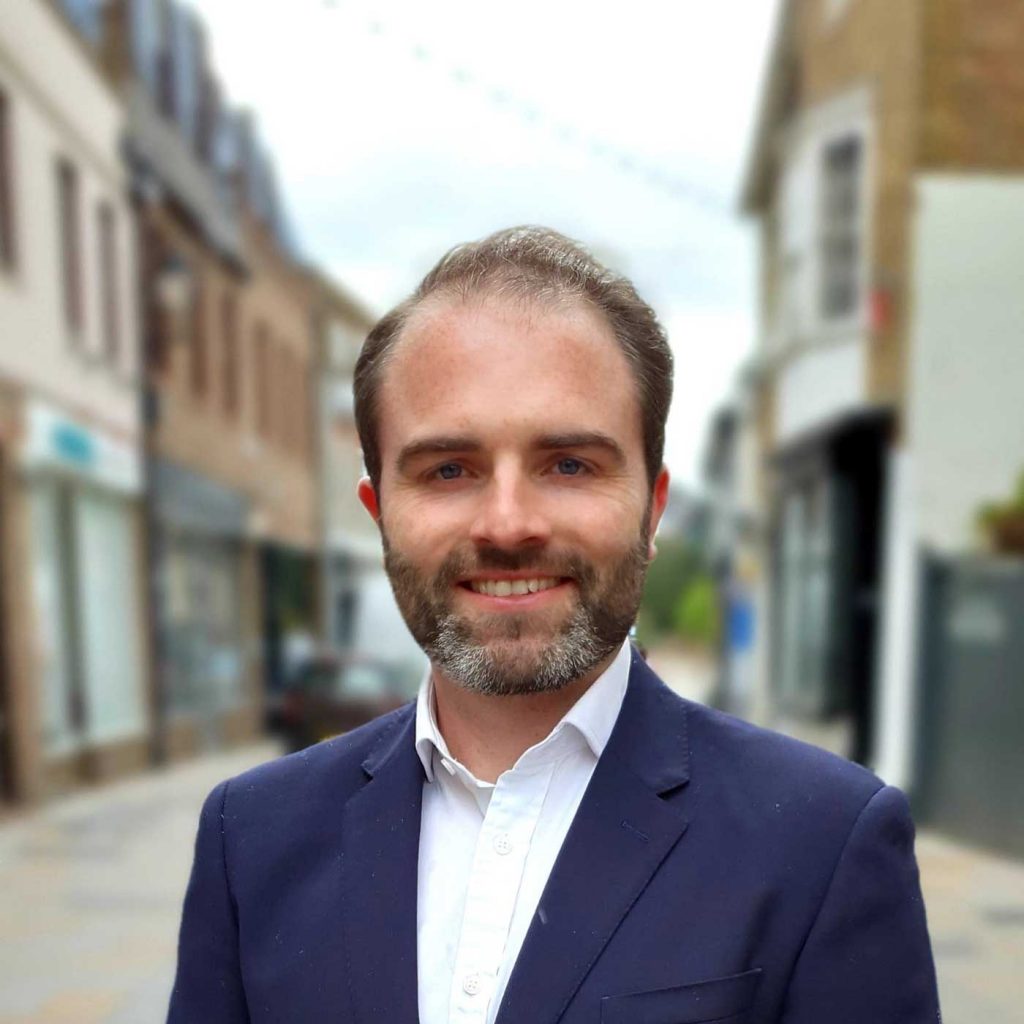 Mobius Building Consultancy has appointed Associate Director Joseph Skinnard. Joseph has been recruited to lead the company's Dilapidations and Project Management service lines. He brings a wealth of experience in the Building Surveying sector having worked in the commercial team at the likes of Lambert Smith Hampton previously.
Joseph has long been a target for Mobius Building Consultancy, having a formidable track record of working for large commercial clients including major pension funds, REITs and public sector entities.
Whilst his specialism is Dilapidations, he has a substantial range of experience across project and professional work including Contract Administration, Project Management, Pre-Acquisition Surveys, Development Monitoring, Neighbourly Matters and Insurance Claims.
He also benefits from specific insight on the impact of the MEES Regulations on commercial leasehold property.
Joseph will serve Mobius' existing and new instructions across the UK and Ireland and can be reached as follows:
Quote from Company Director, Ben Strange:
"Joe is an outstanding Chartered Building Surveyor and brings genuine experience and professionalism to Mobius Building Consultancy; we very much look forward to him forming an integral part of the team and a catalyst to the success and growth of our business"
#Commercialrealestate #dilapidations #buildingsurveying #Landlord #Tenant #Partywall #RICS # TDD #Contracts #MobiusBC #MEES #RICSCOMMERCIAL